Stay up to date with the latest BCSE and industry events.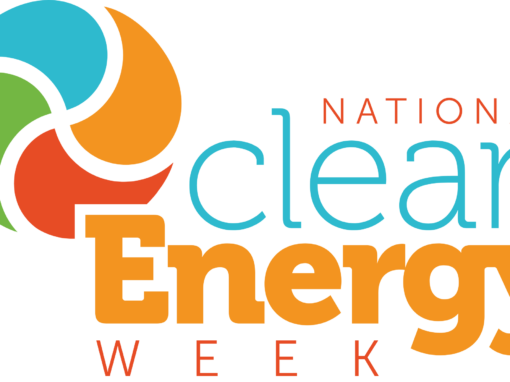 September 25 - 29, 2023
National Clean Energy Week is a celebration of the policies, industries, and innovations that power our daily lives while producing no or very little greenhouse gas emissions.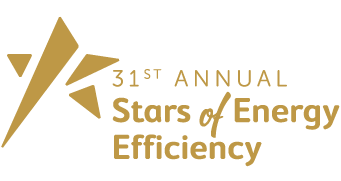 September 19, 2023
Lovingly dubbed "Energy Prom", the Gala draws hundreds of energy efficiency leaders from industry, government and academia together for an evening honoring the best and brightest in energy efficiency.
The 2023 edition of the Sustainable Energy in America Factbook provides up-to-date, accurate market intelligence about the broad range of industries that are contributing to the country's move toward cleaner energy production and more efficient energy usage.