Stay up to date with the latest BCSE and industry events.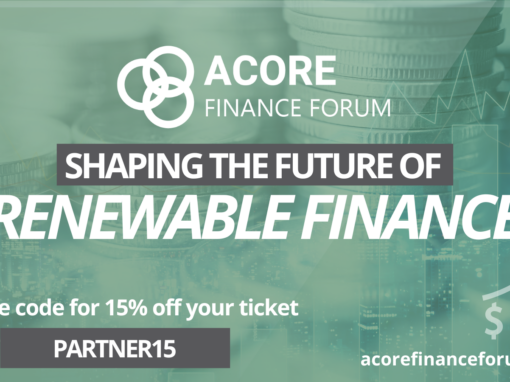 June 7 - 8, 2023
This year, leaders from across the renewable transaction landscape will assess risk mitigation amidst uncertainties regarding IRA implementation, inflation, permitting challenges and transmission constraints.

May 22 - 25, 2023
We're calling all manufacturers, construction firms, owner operators, utilities, financial firms, corporate buyers and sector members to join our landmark event. Mark your calendar to join us at the most anticipated clean energy trade show of the year from May 22 to May 25.
The 2023 edition of the Sustainable Energy in America Factbook provides up-to-date, accurate market intelligence about the broad range of industries that are contributing to the country's move toward cleaner energy production and more efficient energy usage.