Stay up to date with the latest BCSE and industry events.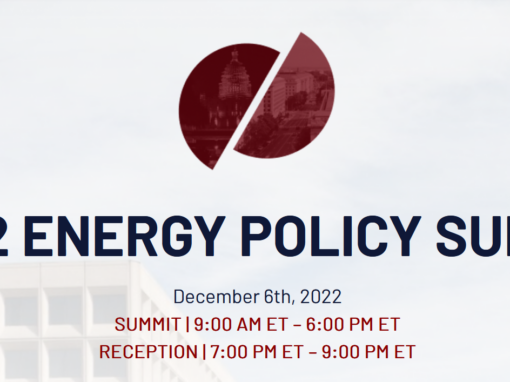 December 6, 2022
This year, over 120 energy professionals will gather in Washington, D.C., for the 2022 Energy Policy Summit to promote the advancement of communities of color through innovative energy policy solutions and engage members of the Administration, U.S. Congress, and industry heads about the nation's energy policy, goals, and objectives.
The 2022 edition of the Sustainable Energy in America Factbook provides up-to-date, accurate market intelligence about the broad range of industries that are contributing to the country's move toward cleaner energy production and more efficient energy usage.