The Business Council for Sustainable Energy advocates for energy and environmental policies that promote markets for clean, efficient, and sustainable energy products and services.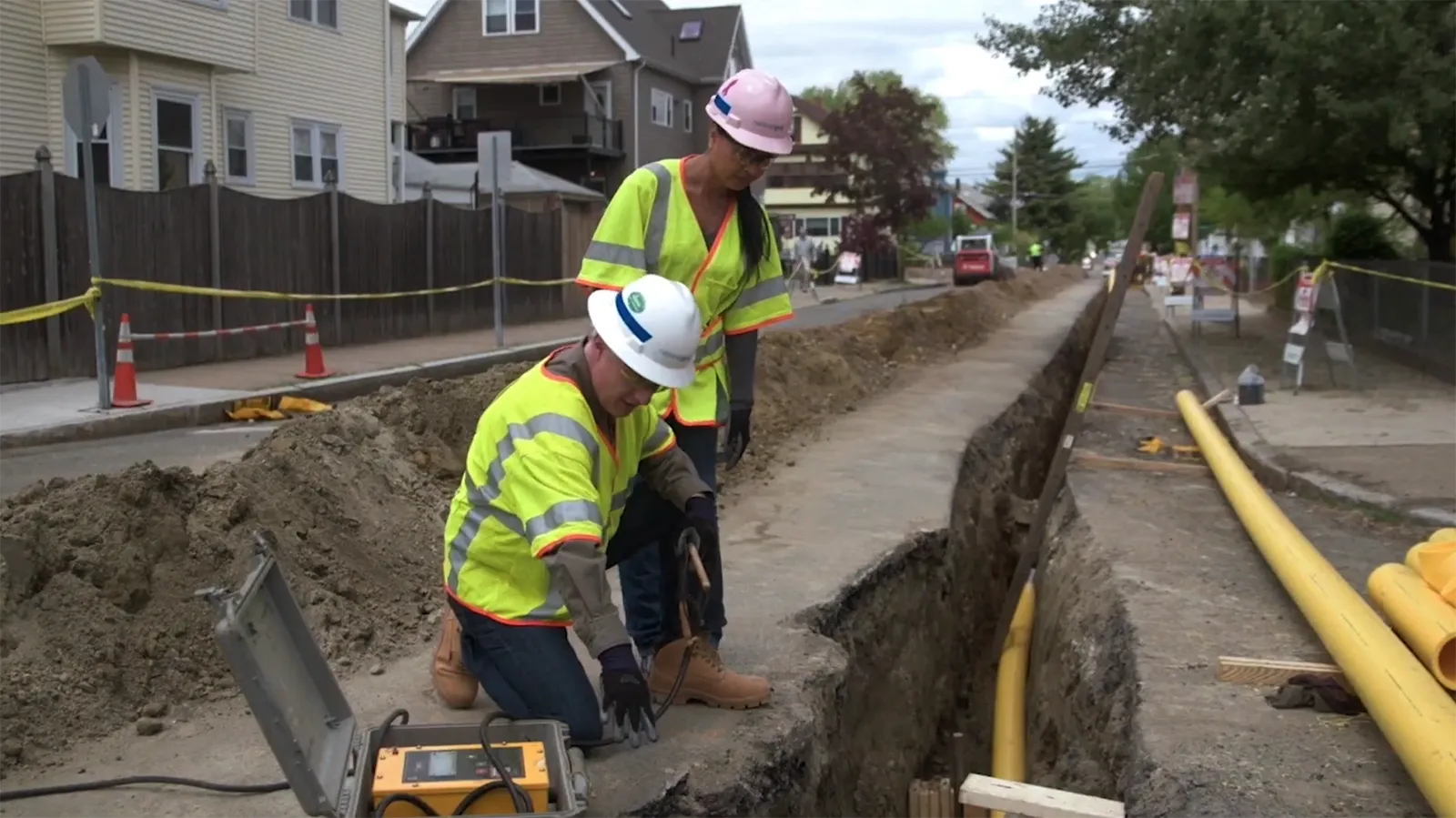 Energy
BCSE works with policymakers to ensure that policies, regulations, and public programs create durable markets and drive demand for a broad portfolio of sustainable energy technologies, products, and services. This work highlights how the energy efficiency, natural gas, and renewable energy sectors work together to reduce greenhouse gas emissions, improve air quality, stimulate economic growth, create jobs, and make the United States more globally competitive.
Key tenets of BCSE advocacy on energy policy include:
Long-term policy certainty that parallels business cycles of investment and deployment
Inclusive approach to technology solutions that provide a level playing field for deployment
Use of market-based mechanisms or policies
Consistent federal appropriations that support the research and development of the clean energy portfolio
Embrace public-private partnership to advance the energy transition, strengthen infrastructure and resilience, and create sustainable communities
BCSE works with national leaders, including members of Congress and the executive branch officials, to share the benefits of policy mechanisms that expand markets for existing clean energy and energy efficiency technologies. This includes educational outreach and providing input into the formulation, evaluation, and implementation of energy, tax, appropriations, and other types of legislation.
At the state level, BCSE works with partners including the National Association of State Energy Officials and the National Association of Regulatory Utility Commissioners on related energy, infrastructure, and climate programs.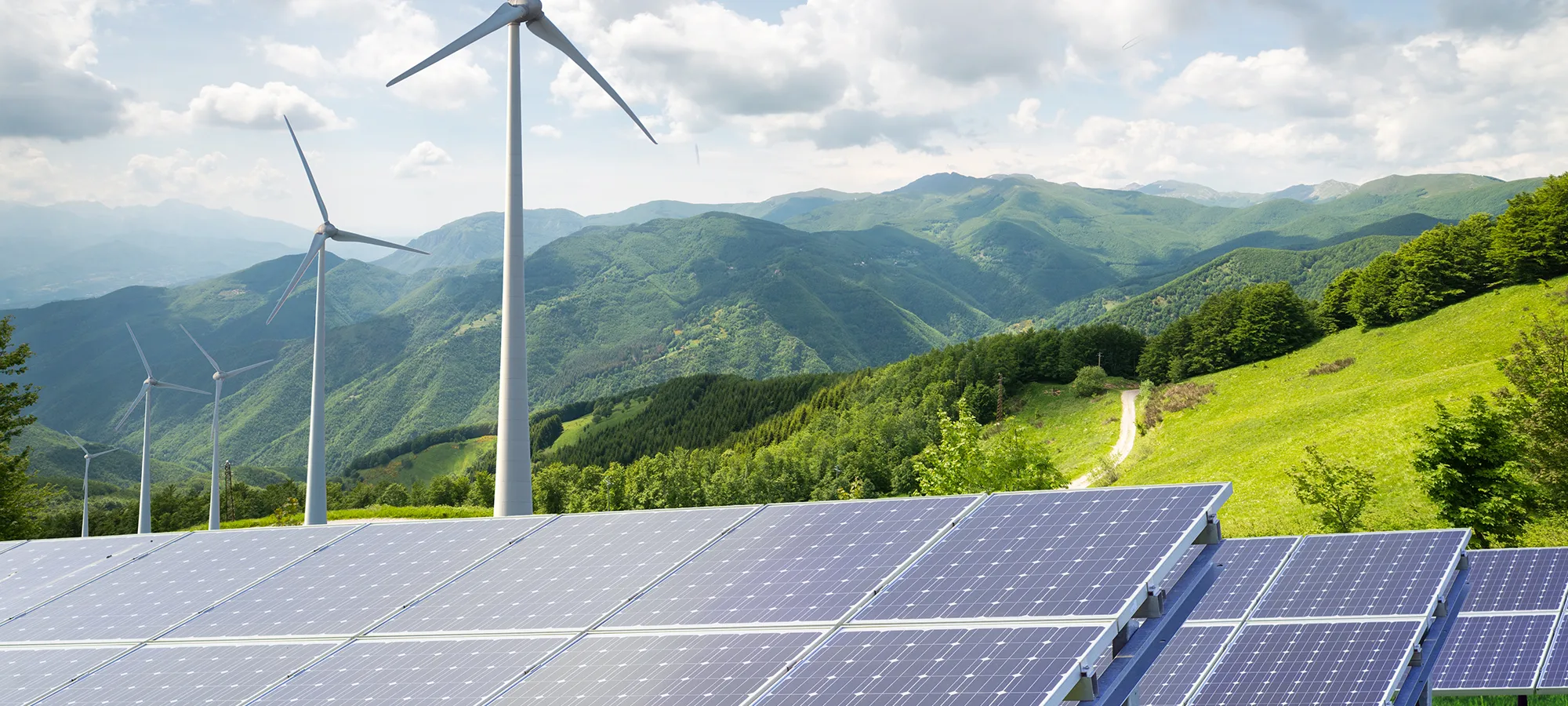 Climate
BCSE calls for continued and increased political action to address climate change, both at home and abroad. Our coalition advocates for deploying existing technology solutions to meet emission reduction goals and enhance resilience against increasing climate impacts.
BCSE's advocacy efforts on climate change are focused on the key policy, regulatory, and market drivers that are necessary to help deploy clean energy technologies, reduce greenhouse gas emissions, and strengthen resilience against the impacts of climate change.
At the federal level, BCSE provides this input to Congress, the U.S. Environmental Protection Agency, the U.S. Department of Agriculture, the Securities and Exchange Commission, and other entities.
Related policy actions include:
At the international level, BCSE is an accredited observer organization before the United Nations and participates at the convenings of the United Nations Framework Convention on Climate Change and the United Nations Commission on Sustainable Development.
Learn more about BCSE's participation at the 2021 Ministerial conference of the United Nations Framework Convention on Climate Change (COP-26) in Glasgow, Scotland.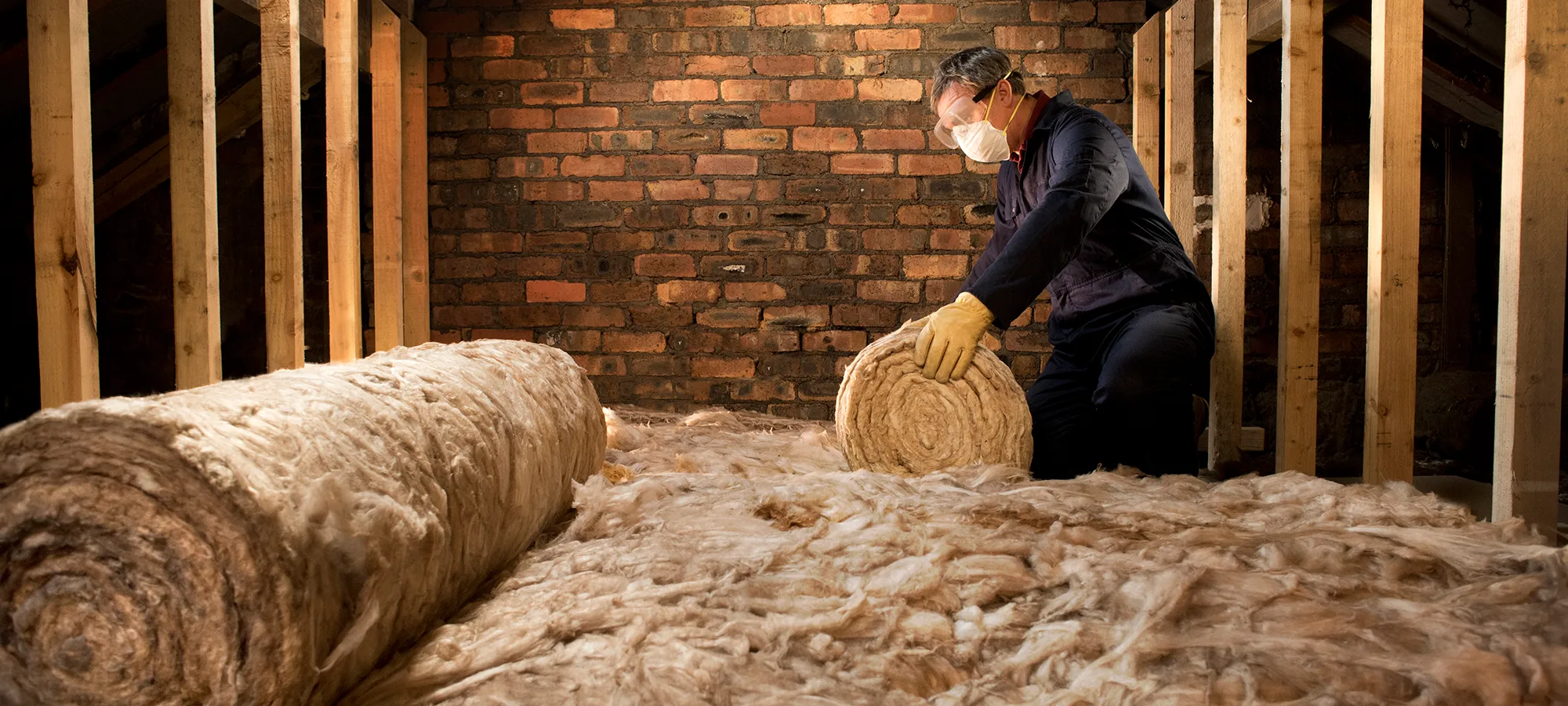 Infrastructure
To lead in the 21st century, the United States needs a modern energy system. Americans rely on reliable clean energy and the infrastructure it powers: cellular networks, pipelines, data centers, hospitals, first responders, and water and sewer treatment. Improved electric transmission and distribution infrastructure supports cleaner, more resilient, and affordable power and enables the transition to electric vehicles.
With the passage of the 2021 Infrastructure Investment and Jobs Act, Congress and President Biden have made a significant down payment on infrastructure to secure America's future. BCSE's advocacy efforts now focus on how the government can optimize implementation of these programs by sharing private sector expertise and experience to advance the energy transition, deliver economic benefits, and create a sustainable, low-carbon, and resilient future in the United States.
The 2022 edition of the Sustainable Energy in America Factbook provides up-to-date, accurate market intelligence about the broad range of industries that are contributing to the country's move toward cleaner energy production and more efficient energy usage.