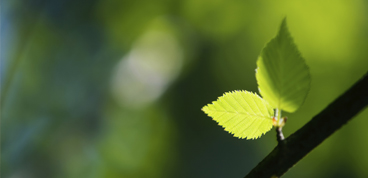 White House Clean Energy Panel Features Orion Energy Systems
March 23, 2009 – BCSE Member Orion Energy participated in a White House panel on clean energy and innovation with President Barak Obama, moderated by Van Jones, Special Advisor for Green Jobs, Enterprise and Innovation at the Council on Environmental Quality. In the press conference that followed, President Obama outlined plans to spend around $59 billion in economic stimulus funds and $150 billion from the federal budget to promote America's "clean-energy future."
The President highlighted Orion Energy Systems and its 250 employees who provide energy-saving lighting to Fortune 500 companies, and commended CEO Neal Verfuerth for his innovation and creativity - commenting that "You are helping us to build a cleaner, brighter future, and stronger, more prosperous economy and my administration and your country will support you in your work."
The Business Council for Sustainable Energy works with key decision-makers at the state, federal and international levels to promote policies that accelerate the deployment of existing clean energy technologies, create new jobs and support our nation's transition to a clean energy economy.
To read a full transcript of the President's remarks, please click here.
To read the full press release from Orion Energy Systems, please click here .