The Gamesa-SkyBuilt Power Partnership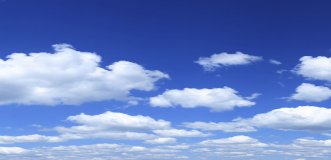 July 18, 2011
The Gamesa-SkyBuilt Power Partnership
Gamesa's recent investment in SkyBuilt Power continues to generate favorable attention, with industry coverage noting that the investment in SkyBuilt – a company that has taken micro power to whole new levels – is an indication of SkyBuilt's unique value in the wider energy marketplace.
"Our goal," says David Muchow, President of SkyBuilt Power, "is to package instant solar and wind products that are dumber and dumber, plug-and-play systems ideal both for combat missions or village power in the developing world."
SkyBuilt is both a product purveyor and a system integrator, which makes it unique. The company's impressive track record is to date been based on its portfolio of extremely modular solar PV products. While its portable solar PV products have obvious appeal for Forward Operating Base (FOB) mobile microgrids, the company is shifting market focus to stationary base microgrids, sensing a shift in priorities at the DOD with recently announced pullouts from Afghanistan.
Gamesa believes SkyBuilt's micro-solar technologies have intriguing applications. "SkyBuilt Power could open the door to business with remote telecommunications sites initially interested in on-site solar PV, but perhaps also purchasing wind and storage technologies as a second stage," acknowledged David Mesorero, director of Gamesa Venture Capital. "With the decline of feed-in tariff rates in Europe, I think Gamesa is seeking out new markets and game-changing technologies."