SolarCity to Make Solar-Powered EV Charging Available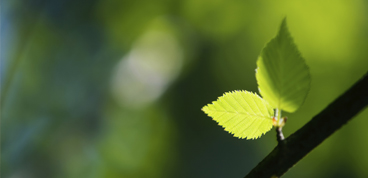 July 27, 2011
SolarCity to Make Solar-Powered EV Charging Available
Now more Americans than ever will be able to "drive on sunshine" by charging their electric cars with solar power, and save up to 77 percent on fuel costs. SolarCity has partnered with industry pioneer ClipperCreek to provide electric vehicle (EV) chargers compatible with all new EVs. SolarCity will initially install ClipperCreek EV chargers through its 24 operations centers nationwide, making it the largest single provider of EV, solar and energy efficiency services in the U.S.
Pricing for home or business installation of a ClipperCreek 240-volt Level II EV charger, including the charger, starts at $1,500. Charging at Level II is roughly five times faster than using a 120-volt wall outlet. For its solar and energy-efficiency customers, as well as those who wish to install EV chargers only, SolarCity can prepare a home or business to be EV ready even before delivery of an electric car.
Powering an EV with electricity generated from a home solar system can be 77 percent less expensive than powering a car with gas. An average San Francisco Bay Area resident paying the national average of $3.65 per gallon gas spends about $230 per month to fuel her gas-powered car. She'd pay $107 to power an equivalent-size EV with grid electricity, and, by leasing a solar system from SolarCity, only $54 to power the car with solar electricity for the same miles driven.
SolarCity installed the world's first solar-powered enhanced electric car charging corridor in 2009 between Los Angeles and San Francisco. The EV chargers, located at Rabobank branches along highway 101, support the new industry-standard J1772 protocol common to newer EVs. SolarCity is also the North American distributor of EV chargers for Toyota Tsusho, which represents a public EV infrastructure of thousands of chargers.
For more on SolarCity's installations, please see the company's press release.