SkyBuilt Power Announces its Mobile Tactical Microgrid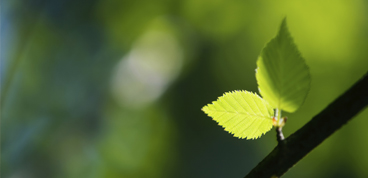 October 10, 2011

SkyBuilt Power Announces its Mobile Tactical Microgrid
BCSE member SkyBuilt Power announced today that it is developing a Mobile Tactical Microgrid (MTM). This trailer-based product will deliver microgrid efficiency at the tactical edge in a mobile package.
The MTM will prioritize and control multiple power generation sources such as a fossil fuel generators, solar arrays, wind, fuel cells, and batteries. The MTM automatically recognizes these inputs and the user's load, then dispatches the optimal power source with a sophisticated, programmable logic controller (PLC)-based control system. The MTM also features a user-friendly touch screen with real-time system performance status and diagnostic tools (Human Machine Interface or HMI). The MTM reduces generator run-time, fuel use, maintenance, and other operating costs, and maximizes the efficiency of the available power generation sources to best power the load. The MTM can help the U.S. Military achieve its goal to save fuel and reduce the logistics tail in operations and on fixed facilities; and U.S. Government's goal of achieving 25% of all power needs from renewable energy by 2025. The MTM can be used in both military and civilian applications.
The Mobile Tactical Microgrid will be on display at the 2011 AUSA Annual Meeting and Exposition at the Walter E. Washington Convention Center, Washington, DC, October 10-13. Come visit SkyBuilt's Booth #2831 for details; the MTM is located at the Silver Eagle Booth #4515.
For more information, see SkyBuilt's press release and MTM flyer.