Sempra Generation Acquires Hawaii Wind Power Project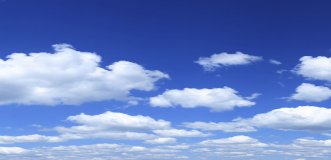 Sempra Generation Acquires Hawaii Wind Power Project
SAN DIEGO, Oct. 15, 2009 – Sempra Generation, a subsidiary of Sempra Energy (NYSE: SRE), today announced it has acquired Auwahi Wind Energy LLC, a company developing a 22-megawatt (MW) wind energy and battery storage project in Maui, Hawaii, from Shell WindEnergy Inc., a subsidiary of Royal Dutch Shell.

The proposed Auwahi Wind Energy project could begin construction in 2011 and commence commercial operations in 2012 on the Ulupalakua Ranch in the remote southeastern region of Maui.

"Consistent with our growing renewable presence in the southwestern United States, this project further expands Sempra Generation's footprint in one of the fastest growing renewable energy markets while further advancing the sustainability goals of Maui and the state of Hawaii," said Michael W. Allman, president and chief executive officer of Sempra Generation.
An important component of the Maui wind-power project is the development of a battery energy storage unit. The battery could store as much as 28 megawatt-hours (MWh) of wind energy generated by the project's windmills during the typically windy morning and night hours. The battery power could be stored until late afternoon, when electricity consumption typically reaches its peak, or could be utilized to regulate and smooth intermittent wind power, providing a valuable source of grid stability for Maui Electric.
For more information and the full press release, please visit the Sempra website.