Sempra Begins Construction of the Santa Teresa Hydroelectric Power Plant in Peru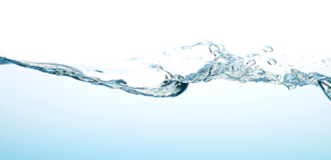 May 23, 2011
Sempra Begins Construction of the Santa Teresa Hydroelectric Power Plant in Peru

Luz del Sur, the electric distribution utility subsidiary of Sempra Pipelines & Storage (SP&S), began construction of the Santa Teresa hydroelectric power plant in Peru. The 98 MW plant in Peru's Cusco region was celebrated by the country's president, Alan Garcia, who spoke of the project as an indicator of Peru's commitment to the development of energy infrastructure and growing leadership in energy production.

"We are pleased to see Luz del Sur play an instrumental role in the development of hydroelectric generation in Peru ," said George Liparidis, President and CEO of Sempra Pipelines & Storage. "This is an important project for our business and this country, as we look forward to investing in this region where there is growing demand for energy infrastructure development."

The project, located 715 miles from Lima, is projected to take 34 months. Peru's Private Investment Promotion Agency (ProInversion) awarded Luz del Sur the contract, valued at $160 million. Luz del Sur presently delivers approximately one-third of all power used in Peru.