Secretary Chu Touts Six Clean Energy Patents, NETL-Jupiter Oxygen Corp. Patent Included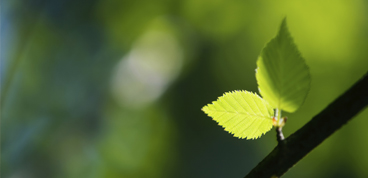 February 16, 2012
Secretary Chu Touts Six Clean Energy Patents, NETL-Jupiter Oxygen Corp. Patent Included
On his recent visit to the National Energy Technology Laboratory (NETL) in Pittsburgh, Pennsylvania, Secretary of Energy Steven Chu acknowledged six patents developed by NETL in 2011 that address the nation's clean energy needs. Included among those was a technology for "Integrated capture of fossil fuel gas pollutants including CO2 with energy recovery" developed by NETL in partnership with BCSE member Jupiter Oxygen Corporation. The patented technology provides an innovative process for burning fossil fuels with near-zero emissions.
In his wider remarks, Secretary Chu noted, "As President Obama made clear in his State of the Union address, we need an all-out, all-of-the-above strategy that develops every available source of American energy - a strategy that's cleaner, safer and full of new jobs for U.S. workers."
To learn more about Jupiter Oxygen's work with NETL, see the Oxy-Combustion CO2 Emissions Control homepage.