Orion President and CEO speaks at the White House about innovation, clean energy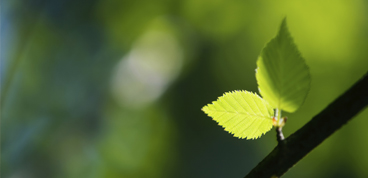 Orion President and CEO speaks at the White House about innovation, clean energy

President Obama talks about Orion Energy Systems and energy-efficiency
Washington, DC, March 23, 2009 — Orion Energy Systems' President and CEO Neal Verfuerth on Monday participated in a panel discussion at the White House addressing innovation and clean energy.
Following the panel, President Barack Obama addressed the media, panelists and those attending the discussion — including venture capitalists, scientists and entrepreneurs — touting clean energy, energy efficiency and his proposed budget that includes $150 billion over 10 years for clean energy and energy efficiency.
Obama talked about Orion Energy Systems and gave a brief history of the company during his 12-minute speech, which was broadcast live on national news programs, and can be seen on the Orion Web site at www.oesx.com.
"Innovators like you (Orion Energy Systems) are creating the jobs that will foster our recovery and creating the technology that will power our long-term prosperity, so I thank you for your work," Obama said. "You are helping us to build a cleaner, brighter future, and stronger, more prosperous economy and my administration and your country will support you in your work.
To read the full press release, please click here.