Global Wind Company Gamesa Invests $5M in SkyBuilt Power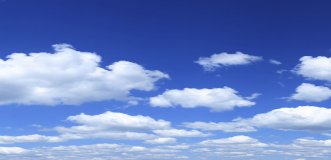 May 20, 2011
Global Wind Company Gamesa Invests $5M in SkyBuilt Power
Gamesa, the global wind company with 30 production facilities in Europe, China, India and Brazil, announced a new diversification strategy, including the formation of a new $50M Euro venture capital fund and a $5M investment in SkyBuilt Power.

Through the new venture capital fund, Gamesa will invest up to 50 million euros over the next five years to buy stakes in companies engaged in the development of the most promising technologies of the future. The program's main tech investment targets include wave and next generation photovoltaic energies, energy storage, green mobility, energy efficiency and off-grid systems. Its first investments include the acquisition of 28.7% of SkyBuilt Power, which provides solutions in the renewable off-grid and fixed market. SkyBuilt, an Edison Award Winner is the leader in rapidly deployable hybrid (solar, wind and other) renewable power systems, on and off grid, for military, disaster relief, telecom, intelligence, and homeland security uses. In-Q-Tel, the CIA's strategic investment firm, is also an investor in SkyBuilt.
Click here for more information on SkyBuilt Power and Gamesa.