Fuel Cell Energy and PG&E Partner to Provide Clean Energy to Two California Universities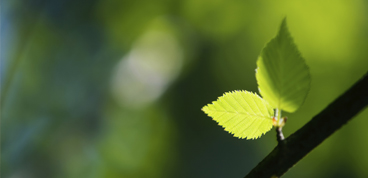 Fuel Cell Energy and PG&E Partner to Provide Clean Energy to Two California Universities
June 3, 2010—BCSE member FuelCell Energy, Inc., a leading manufacturer of high efficiency ultra-clean power plants using renewable and other fuels for commercial, industrial, government, and utility customers, announced today an order from fellow BCSE member Pacific Gas and Electric Company for two 1.4 Megawatt DFC1500 fuel cell power plants to be installed as utility-owned fuel cells on the campuses of California State University East Bay –Hayward Hills (CSU – East Bay) and San Francisco State University (SFSU).
Speaking in reaction to the deal, California Governor Arnold Schwarzenegger commented, "Just as California is serving as a model for the rest of the nation in enacting ambitious policies to reduce climate change and our dependency on oil, these partnerships are also leading the way in moving us toward a cleaner, more sustainable future." He continued, "Fuel cells are another great resource to provide clean and efficient energy while reducing emissions. I applaud all of these groups for coming together and working towards a shared solution of helping to power these campuses with clean energy."
Chairman and CEO of FuelCell Energy, Inc. R. Daniel Brdar commented, "We are excited to be working with PG&E to be providing a utility owned power generation solution that is highly efficient and ultra-clean." He continued, "Universities are an ideal location for our fuel cell power plants, particularly with the Combined Heat & Power (CHP) application that captures the heat byproduct for use by the university."
To learn more about FuelCell Energy generally and about the CSU—East Bay and SFSU projects, please see the company's website and the full press release. For more information on PG&E, please visit the company's website.