First Environment Testifies Before House Committee on Agriculture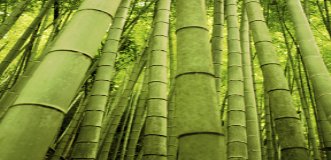 First Environment Testifies Before House Committee on Agriculture
June 11, 2009, Washington, DC – In a hearing regarding the pending Waxman-Markey climate change legislation, Steve Ruddell, Senior Associate, First Environment testified before the House Committee on Agriculture. As First Environment's lead on environmental markets consulting and verification services and an experienced forester, Steve spoke about the significant role that forests play in mitigating the impacts of climate change, through active sequestration of atmospheric carbon dioxide.
First Environment's testimony addressed the role that U.S. climate change legislation – particularly a cap and trade system - can play to incentivize private land-owners to keep "forests as forests." More specifically, Steve Ruddell commented that "First, the legislation can allow for the creation and proliferation of carbon offset markets, where forest owners can sell their forest carbon sequestration and storage value to direct emitters to help offset their emissions. Secondly, the legislation can provide other incentives, such as payments for certain forestry practices that can reward these types of activities and also result in emissions reductions. The latter is typically talked about as emissions reductions outside the cap, meaning this would provide additional reductions in addition to those required by the cap."
To read the testimony in further detail, please click here .