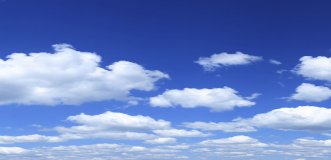 Council Members Participate in Senate Green Jobs Summit
June 18, 2009, Washington, DC - Several Council members participated the Senate Democratic Green Jobs Leadership summit on June 17, hosted by Senate Majority Leader Harry Reid and Senator Debbie Stabenow, Chair, Steering and Outreach Committee. The aim of the Green Jobs Leadership Summit was to bring together a diverse cross-section of businesses and organizations that are investing in clean energy, and driving innovation which will lead the country to a clean energy economy. Vice-President Joe Biden delivered the afternoon keynote address.
BCSE members in attendance at the Summit included the American Wind Energy Association, Brookfield Renewable Power, Energy Conversion Devicses, Environmental Power, Iberdrola Renewables, Johnson Controls, National Hydropower Association, Orion Energy Systems, PG&E, Solar Energy Industries Association, and Voith Hydro among others.