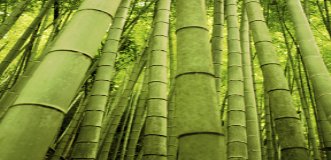 Council Commends Congress on Swift Stimulus Actions, Offers Recommendations to Conferees
February 11, 2009 - The Business Council for Sustainable Energy commends the House and Senate for taking swift action to enact H.R. 1, the American Reinvestment and Recovery Act. The Council supports the many important clean energy provisions that are contained in both the House legislation and the Senate legislation, such as the targeted borrowing authority to build new transmission lines to deliver power from renewable energy; bonus depreciation for renewables; the 3-year extension of the production tax credit; and the significant measures to increase energy efficiency.
As the Conference Committee drafts a conference report and works toward final passage of the legislation before the President's Day Recess, the Council offers the following suggestions to ensure that Congress incorporates the strongest possible clean energy provisions. In addition, the Council supports the views of our individual member companies and organizations, as well as other clean energy coalitions with which our members may be participating
To read the full letter containing the Council's specific recommendations to the conferees, please click here.