Clean Energy Industries Support International Climate Change Financing in FY2011 Budget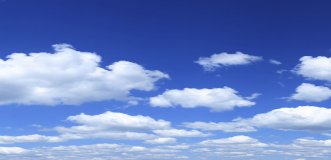 FOR IMMEDIATE RELEASE
February 3, 2010
Contact: Jack Thirolf
Email: [email protected]
Telephone: 202.785.0507
Clean Energy Industries Support International Climate Change Financing in FY2011 Budget
Washington, DC — The Business Council for Sustainable Energy (BCSE)—a coalition of leading companies and associations from America's energy efficiency, natural gas, and renewable energy industries—applauds the inclusion of $1.4 billion in the Administration's FY2011 budget to help developing nations adapt to climate change and pursue a low-carbon future.
"It is critical that the United States carry forward the momentum from Copenhagen and maintain its newly resumed role as a leader in the global discussion on climate change. The allocation of significantly increased funding in the FY2011 budget is an expression of that leadership," commented BCSE President Lisa Jacobson. "Our existing clean energy technologies are ready to be deployed. This increased level of financial support will build further goodwill among countries and create opportunities to open new and grow existing sustainable markets for U.S. clean energy solutions."
The increased budget for international climate change assistance in FY2011 honors the U.S. commitment made in Copenhagen to mobilize "fast-track" global financing that will assist countries that are most in need. The Council supports the Administration in its ongoing efforts to lead the international community towards a legally-binding climate change agreement and commends the creation of the Copenhagen Accord as a signal of this commitment to a low-carbon future.

For a PDF version of this release, please click here