Business Group Backs Waxman-Markey. Point Carbon (June 23, 2009)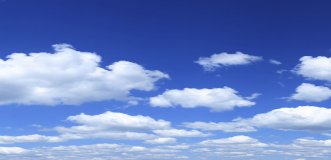 Business Group Backs Waxman-Markey
By Rory Carroll
Point Carbon
June 23, 2009
Washington, DC - A group representing low-carbon businesses has urged passage of the House climate bill on Tuesday.
"We cannot afford to further delay action on this legislation," Lisa Jacobson, president of the Business Council for Sustainable Energy, said in a letter to House leaders.
The Council represents a coalition of energy efficiency, renewable energy and natural gas businesses and trade associations.
It members include California utility company PG&E Corporation, manufacturer Caterpillar, and retailer Wal-Mart.
Several offset project developers, including Ecosecurities and 3Degrees, are also members of the council.
Debate of the Waxman-Markey bill on the House floor is expected to being Friday, with a possible vote either Friday or Saturday.
The bill would require electric utilities to meet 20 per cent of the electricity demand through renewable energy sources and energy efficiency by 2020, a provision the council would like to see strengthened.
A stronger near-term renewable energy and energy efficiency target would "protect current jobs and create new jobs," Jacobson said.
The bill also aims to reduce US GHG emissions 17 per cent below 2005 levels by 2020 through an economy-wide cap-and-trade programme.
To download a copy of the article, please click here .