BCSE Welcomes Katie Collier, 2011 Jan Schori Summer Fellow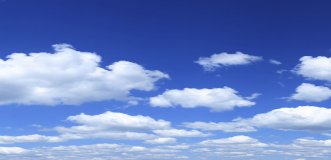 June 27, 2011
BCSE Welcomes Katie Collier, 2011 Jan Schori Summer Fellow
The Business Council for Sustainable Energy (BCSE) proudly welcomed Katie Collier to its offices this week as she began her work as the 2011 Jan Schori Summer Fellow. Ms. Collier comes to the BCSE from the University of Washington, where she is completing her first year in pursuit of dual degrees from the Evans School of Public Affairs and the Foster School of Business. Her academic work has thus far focused on benefit-cost analysis, financial reporting, policy analysis, strategic planning, econometrics, and environmental economics. Through her first year of post-graduate studies she has also worked for the Cascade Land Conservancy, concentrating on growth redevelopment municipal policy.
Ms. Collier will be working with BCSE staff for the summer to assist in and learn about the Council's state, regional, and federal policy programs.
The Jan Schori Summer Fellowship was established in 2008 to honor upon her retirement Jan Schori, former BCSE Board Chair and general manager and chief executive officer of the Sacramento Municipal Utility District (SMUD).