BCSE Urges Stable Funding of Government Programs Needed in Execution of Short-Term Spending Plan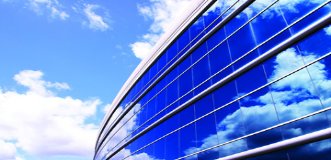 FOR IMMEDIATE RELEASE
September 25, 2012
Contact: Colbie Holderness
Email: [email protected]
Office: 202.785.0507
Stable Funding of Government Programs Needed in Execution of Short-Term Spending Plan
Washington, DC – With congressional passage over the weekend of a stop-gap spending bill, which will keep the federal government funded through the first few months of 2013, the Business Council for Sustainable Energy (BCSE) sent letters today to the Department of Energy (DOE) and the Office of Management and Budget (OMB) urging DOE to maintain funding for its programs at the same levels proportionately as in the last fiscal year.
BCSE President Lisa Jacobson said:
"Moving funds around within DOE programs would be very damaging for the businesses, non-profits, universities and other organizations that contract with the Department of Energy.
"Given the challenging economic environment and significant budget constraints, it is critical that the Department of Energy maintain current funding levels in order to support the research, development and deployment of technologies needed to foster market competition here and abroad and to ensure that the United States becomes the world leader in clean energy technology."
A copy of this statement is available here.