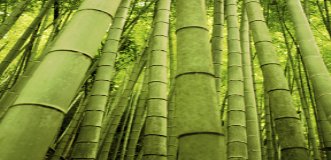 BCSE to Host 2009 Fall Forum, October 14-15, 2009
Washington, DC, September 21, 2009: The Business Council for Sustainable Energy is pleased to announce the hosting of its 2009 BCSE Fall Forum, October 14-15, in Washington, DC. The 2009 BCSE Fall Forum includes various outreach activities on October 14 and a Fall Membership Meeting on October 15. These activities are made possible due to the generous sponsorship of the following BCSE members: ECD Uni-Solar, Gas Technology Institute, Sempra Energy and the American Gas Association . Please note that these activities are closed to BCSE members only.
It is critical in the final months of 2009 that the voices of our clean energy industries continue to be heard by members of Congress and the Administration. The BCSE 2009 Fall Forum will bring together clean energy business leaders to plan for 2010 and urge enactment of comprehensive energy and climate change legislation.
Highlights of the two-day program include:
Wednesday, October 14
Meetings with Members of Congress, House and Senate Leadership Staff and Key Administration Officials
Clean Energy Industry Evening Reception, 6:00 pm - 8:00 pm
Thursday, October 15
Fall Membership Meeting
Private Tour of Solar Decathlon on The National Mall
For more information and to RSVP, please contact Jack Thirolf at the Council.