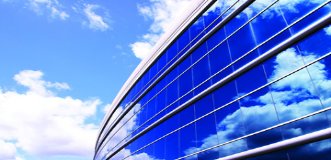 FOR IMMEDIATE RELEASE
February 4, 2013
Contact: Colbie Holderness
Email: [email protected]
Office: 202.785.0507

BCSE Statement on Secretary Steven Chu's Resignation from the U.S. Department of Energy
BCSE President Lisa Jacobson offered the following statement on the recent notice of departure by U.S. Department of Energy Secretary Steven Chu:
"The Business Council for Sustainable Energy commends Dr. Steven Chu for his leadership at the helm of the U.S. Department of Energy and thanks him contributions to promote the growth of clean energy technologies in the United States. Secretary Chu is a forward-thinking leader at a time when the energy landscape is undergoing transformational change to include a more diverse, clean portfolio of energy resources.
"He is a true visionary who believes in the value of technology innovation, which his legacy reflects. Under his leadership, the DOE issued grand challenges to advance the development of solar photovoltaics and electric and hybrid vehicles and funded significant investment in high-potential, high-impact technologies under the Advanced Research Projects Agency-Energy (ARPA-E).
"We thank Secretary Chu for his service to the American people and his continued dedication to putting the country on a path to an energy future that includes more renewables, natural gas and energy efficiency."
A copy of the statement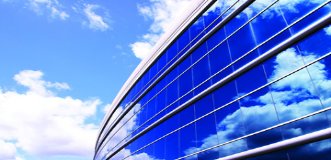 is available here.