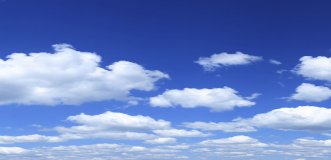 FOR IMMEDIATE RELEASE
March 4, 2013
Contact: Laura Tierney
Email: [email protected]
Office: +1 202.785.0507


BCSE Statement in Response to Nominations of Secretary of Energy and EPA Administrator
Washington, DC -- The Business Council for Sustainable Energy released the following statement from Council President Lisa Jacobson in response to the nomination today of Dr. Ernest Moniz as Secretary of Energy and Ms. Gina McCarthy as Environmental Protection Agency (EPA) Administrator.
"BCSE members have had the opportunity to work with Dr. Moniz when he served as Under Secretary of Energy under the Clinton Administration and with Ms. McCarthy in her current position as Assistant Administrator of EPA's Office of Air and Radiation and in her role as Commissioner of the Connecticut Department of Environmental Protection. These two important nominations demonstrate a focus in the selection process on practical experience and results.
"With tens of billions of dollars expected in U.S. energy investment over the next decade, it is essential that the leaders of the Department of Energy and the EPA adopt a holistic view of the nation's energy and environmental challenges and have a track record of working constructively with the private sector.
"Understanding the integrated nature of energy and environmental policy, the Department of Energy and EPA should work collaboratively to ensure cost-effective, clean and reliable energy production, distribution and use. This can be achieved by greater utilization of a diverse set of domestic, readily available clean energy resources and technologies in the energy efficiency, natural gas and renewable energy sectors."