BCSE Speaks at EPA Public Hearing on Proposed Limits to Toxic Emissions from the Electric Utility Sector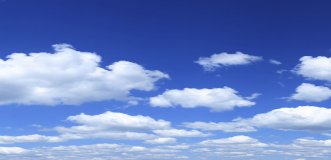 FOR IMMEDIATE RELEASE
May 26, 2011
Contact: Jack Thirolf
Email: [email protected]
Office: 202.785.0507
BCSE Speaks at EPA Public Hearing on Proposed Limits to Toxic Emissions from the Electric Utility Sector
Atlanta, GA -- The Business Council for Sustainable Energy (BCSE) released the following statement from BCSE President Lisa Jacobson in advance of the Council's comments today at an EPA Public Hearing on the Proposed Mercury and Air Toxics Standards for coal- and oil-fired electric utility steam generating units.
"The BCSE supports EPA's stated timeline for finalizing and implementing the Proposed Mercury and Air Toxics Standards for the electric utility sector. We commend the Agency for offering an output-based compliance option as part of the proposed standards and call on the Agency to improve the rule's recognition of the benefits of efficient combined heat and power. Shifting to lower emissions technologies and resources while upgrading our nation's electric generation infrastructure will help drive economic growth and create jobs. These proposed standards are an important step and the BCSE looks forward to submitting full written comments before the July 5 deadline."
A PDF version of this release is available here.