BCSE President Pens Guest Commentary for PointCarbon on the Chances of a Climate Bill in 2010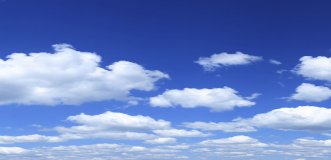 FOR IMMEDIATE RELEASE
Date: January 15, 2010
Contact: Jack Thirolf
Email: [email protected] This e-mail address is being protected from spam bots, you need JavaScript enabled to view it
Telephone: 202.785.0507

BCSE President Lisa Jacobson penned a guest commentary for the January 15, 2010 PointCarbon presenting and analyzing the prospects for a climate bill in 2010.
Laying down the facts of what is known about the current political dynamic and legislative schedule, Ms. Jacobson keyed on President Obama's State of the Union Address (scheduled for Wednesday, January 27) and the potential vote on January 20 on the Murkowski Ammendment, an effort by the Alaska Senator to block EPA from regulating greenhouse gases from large emitters, as the near term signals on the chances of a comprehensive bill in 2010.
Ms. Jacobson closed her article noting: "Irrespective of the current dynamics, significant numbers of domestic and international businesses are taking initiatives to reduce their carbon footprints as a sound business decision. Further, developments in 2009 prove that conditions can change quickly and more is possible than you might initially expect."
To read the full article, please click here.