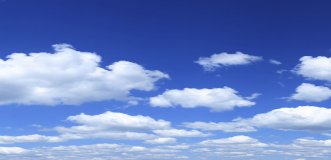 BCSE Inaugurates the Jan Schori Summer Fellowship
May 26, 2009: The Council is proud to announce the awarding of the first annual Jan Schori Summer Fellowship. Established this year and named to honor former Board Chairwoman Jan Schori for her years of service to the Council, the Fellowship will be awarded each summer to an outstanding current student or recent graduate with a strong background in energy policy and advocacy.
Aaron Ampaw, a recent graduate from New York University's Robert F. Wagner Graduate School of Public Service, is the first Jan Schori Fellow and will work with the Council on federal policy issues this summer. This past year Aaron worked with the Service Employees International Union Local 32BJ where he researched the green economy's potential for job creation and higher wage standards. Previously, Aaron was a 2008 NYU Brademas Center Congressional Intern in the Office of US Congressman Bobby Rush and has worked in several different positions in the New York State Assembly and Senate. He received a BS in Economics from the State University of New York at Albany in 2004.
Persons interested in applying for the 2010 Jan Schori Summer Fellowship should contact the Council at [email protected] for more information on the position and application process. Applications will be due March 31, 2010 and a decision will be announced by the second week of April.
The Council also accepts applications for unpaid fellowship positions during the school year.