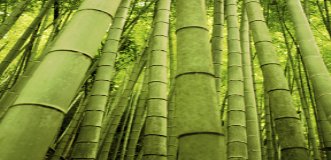 BCSE Comments on Recent U.S. EPA Actions
June 2009 – The U.S. EPA requested public comment on its Mandatory Greenhouse Reporting Rule and Proposed Endangerment and Cause or Contribute Findings for Greenhouse Gases Under the Clean Air Act. The Business Council for Sustainable Energy (BCSE) submitted comments to both, citing that the two developments would have substantial implications on several fronts.
In response to the U.S. EPA's mandatory greenhouse gas reporting rule, the Council believes that a comprehensive registry that captures a significant amount of the emissions produced will help guide policymakers as they contemplate legislative approaches for reducing greenhouse gas emissions. The information recorded by a registry will inform future decisions that will mitigate climate change and strengthen America's energy security through the increased use of energy efficiency, renewable energy and natural gas.
In regards to the EPA's Endangerment Finding, the Council appreciate the leadership that EPA has demonstrated in releasing the Proposed Endangerment Finding which will consider greenhouse gases as a threat to public health and welfare. The Council believes that congressional action with specifically designed market-based
solutions is the best way to reduce the effects of climate change listed in the Proposed Fiinding. However, the Council also views the declaration as an important backstop for future policy decisions that will reduce greenhouse gas emissions.
Overall, the Council is confident that both tenets will lay important groundwork for further policies that will accelerate the deployment of existing clean energy technologies in the United States.
Please click the following links to read the Council's full comments on the: