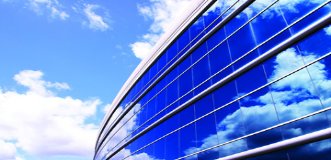 BCSE and the Alliance to Save Energy Host Webinar on Energy Efficiency Financing
On September 8, the Business Council for Sustainable Energy and the Alliance to Save Energy co-hosted "Energy Efficiency Financing: The Current Landscape and Where We Need to Go," a webinar that brought together leading energy efficiency experts to discuss and asses the current state of financing policy and possible opportunities for forging progress in 2010. The webinar focused on PACE, revolving loan funds, on-bill-financing, and other mechanisms and included a moderated question and answer segment.
For more information on the webinar (including presentation slides and a summary courtesy of the Alliance), please view the BCSE's Events Section.