Austin Energy Green Energy Generator to Power Hornsby Bend Facility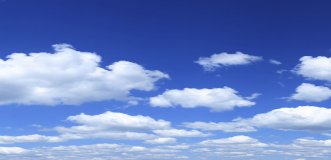 May 26, 2011
Austin Energy Green Energy Generator to Power Hornsby Bend Facility

Funding from a $7.5 million federal stimulus grant awarded to Austin Energy and intended to increase the energy efficiency of municipal facilities provided the majority of the money required for a $1.2 million green energy generator purchase approved today by the Austin City Council. Austin Energy is the energy manager for the City of Austin.
The biogas generator will utilize methane from the sludge treatment process at Hornsby Bend and will be able to consistently generate 700 kilowatts (kW) of power, more than the 500 kW needed to run the treatment plant located in Southeast Austin. The excess electricity produced and fed back into the electric grid will enable Austin Water, which manages the treatment plant, to receive a credit on its electric bill.
Because the generator uses the methane and not a fossil fuel, the electricity produced is considered renewable energy. It is estimated that more than 4.4 million kilowatt-hours of electricity will be generated annually, the equivalent of powering 370 average-sized Austin homes year round. The clean generation also will reduce carbon dioxide emissions by 2,867 tons or the equivalent of avoiding 5 million vehicle miles traveled in Austin.
Visit Austin Energy's website to learn more.