Austin Energy Announces Locations of 103 Public Charging Stations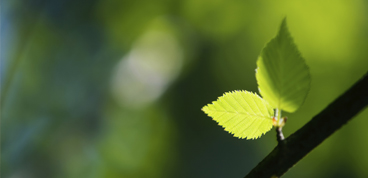 August 3, 2011
Austin Energy Announces Locations of 103 Public Charging Stations
Austin Energy today announced the locations of the 103 plug-in charging stations that represent the Plug-In EVerywhere network for electric vehicles. The installations also successfully fulfill Austin's commitment to the ChargePoint America program that selected Austin as one of only nine metropolitan regions in the country to participate in the federal stimulus grant funded program.
The locations of the Level 2 (220/240 volts) charging stations are diverse and are situated at restaurants, hotels, medical facilities, educational institutions, retail stores, public facilities such as libraries and recreation centers and at other public, private and non-profit partners. The locations also are geographically distributed throughout all parts of Austin and are available for use by everyone with an electric vehicle.
Austin Energy offers a $25 six-month subscription swipe card for unlimited charging at any network location. Otherwise, a credit card can be used for $2 per hour of charging. Austin Energy offered rebates of up to $2,500 per charging station to the private, public and non-profit sectors to help defray the costs of installing the free charging stations offered by Austin Energy through the ChargePoint America program.
The Plug-In EVerywhere network will enable Austin Energy to gather data about when the charging stations are used and how much energy is used and will help the utility research and plan for how plug-in electric vehicles will help shape the electric and transportation sectors in the years to come.
A public charging network such as the Plug-In EVerywhere network enables drivers of electric vehicles to identify online through smart phones and computers where charging stations are located and which ones are currently available for use. Charging stations also are capable of sending the vehicle owners e-mails and text messages alerting them about the charging status of their vehicle.
A map with all of the locations (most have more than one station) is available at www.pluginpartners.org. Visit www.pluginpartners.org for more information.