Addressing Cost Concerns in the Climate Debate – Focus on Offsets. Cleantech Blog (June 10, 2009)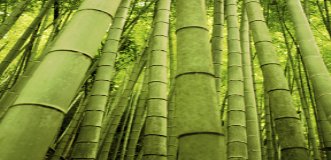 Addressing Cost Concerns in the Climate Debate - Focus on Offsets
By Lisa Jacobson
Cleantech Blog
June 10, 2009
After hundreds of Congressional hearings and over a dozen legislative proposals, the House of Representatives took historic and concrete action last month to advance federal climate change legislation. Through a largely collegial and efficient committee "mark-up" of the American Climate and Security Act of 2009 (ACES), a deal was reached that earned the support of several conservative Democrats and one Republican. The bill establishes a national cap-and-trade program -- with opportunities for domestic and international offsets to help meet compliance obligations while containing costs -- as well as incorporating critical complementary energy policies.....

Offsets have an important role to play in the coming debates over ACES, both because they provide one of the best rebuttals to anti-cap and trade arguments about cost concerns, but also because they truly have a role to play in moderating the blow of energy cost increases in the short term while still promoting emission reductions outside of the cap. Furthermore, the combination of emissions trading and offsets drives over-performance and technology innovation and deployment, especially when a broad set of offset projects are eligible.
Read more of Lisa Jacobson's comments on the Cleantech Blog or download full article here.